Jesus and a puppy can lick anything!
Yahshua (Jesus) Said,
"My Sheep hear my Voice"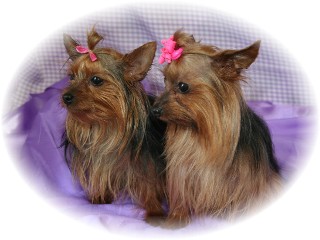 -We Are-
AKC Inspected

State Inspected
Above Standard Compliance

www.akc.org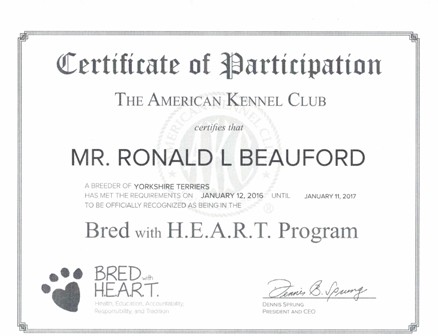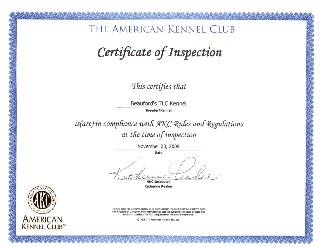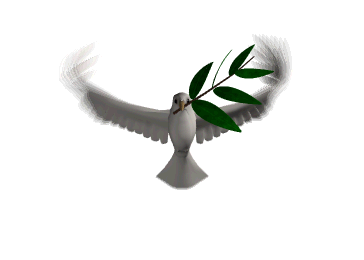 All puppies Come With
Health Guarantee one Year
Completed Shot Record
TOP Quality AKC Puppies from
Beaufords TLC Kennel
Yorkshire Terrier Puppies
Top Quality. Some of the most beautiful babies found anywhere.
Family raised with lots of Tender Loving Care. We try to get you what you want, size,
color, coat and personality. Show quality and pet quality. We have a very healthy line of
Yorkies and we are highly recommended by top vets and breeders all over the
U.S. Our honesty and Christian approach with people has made us what we are today.
We have Yorkies from 3 1/2 lbs to 7 lbs full grown.
We try to get you what you want.
Please feel free to visit our kennel and see all the pups.
We think a new pup owner should (if possible) know where their pup
is raised and how it is raised.
We have nothing to hide and are proud of all our yorkies and
the cleanliness of our facilities.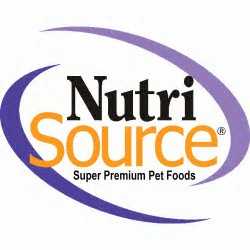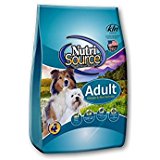 http://www.nutrisourcepetfoods.com
Description

NutriSource® Small and Medium Breed Puppy Chicken and Rice Formula is ideal for growing small and medium breed puppies. NutriSource® Small and Medium Breed Puppy Food contains the higher levels of protein and fat needed by small and medium breed puppies and is formed to smaller, bite size shapes making it easier for small dogs to eat. NutriSource® is made with real chicken and no chicken by-products. NutriSource® combines chicken, rice and carefully selected ingredients in the precise blend to promote balanced growth and optimum health for small and medium breed puppies. NutriSource® Small and Medium Breed Puppy food also supplies complete and balanced nutrition for gestating and lactating females. Feed

We can ship to most airports in USA
All is Shipping $550.00

     All puppies sold in Missouri  require sales tax


This is my PayPal account
or Credit Cards
we can use ZELLE for transferring money